About YogiBlog
Stories share emotions and experiences with deep, profound, and powerful knowing. Stories are data with your soul. Comments make you a part of the story.
 .
To receive email notification and to be able to leave comments.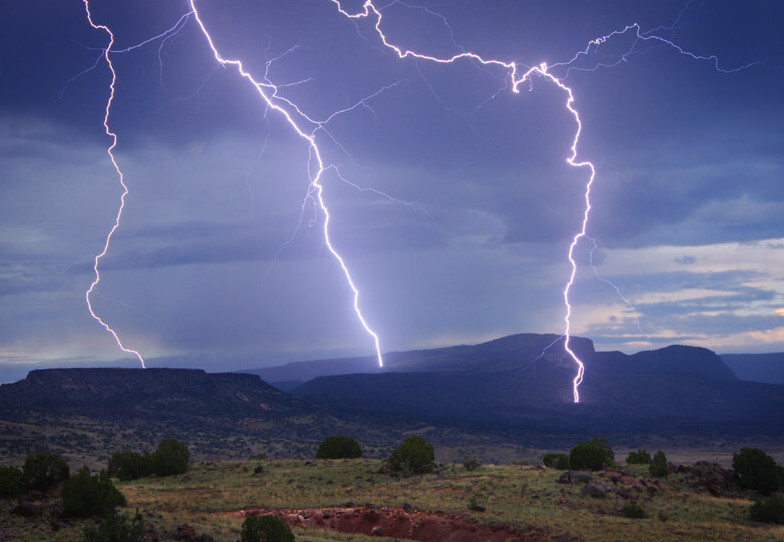 Growing up in Florida included lots of lightning and thunder since it was one of the two states with the most thunderstorms. Then at age 25, I moved to the second state with the most thunderstorms, New Mexico. I found the experience of the lightning bolts, and the...